Bongs nowadays have an eclectic assortment of styles. New materials pave ways for more creative and eccentric ideas, essentially broadening the market. Now, if you are someone seeking to guarantee laughter and fun times at a party, look no further than Penis Pipes.
Everyone enjoys a few dirty jokes now and then, and this type of bong really puts the gag in a gag gift. Kidding aside, a little kinky decor never hurt anybody. But in this manner, the Dong Bong gives a new layer of meaning when it comes to sucking your hits.
Best Overall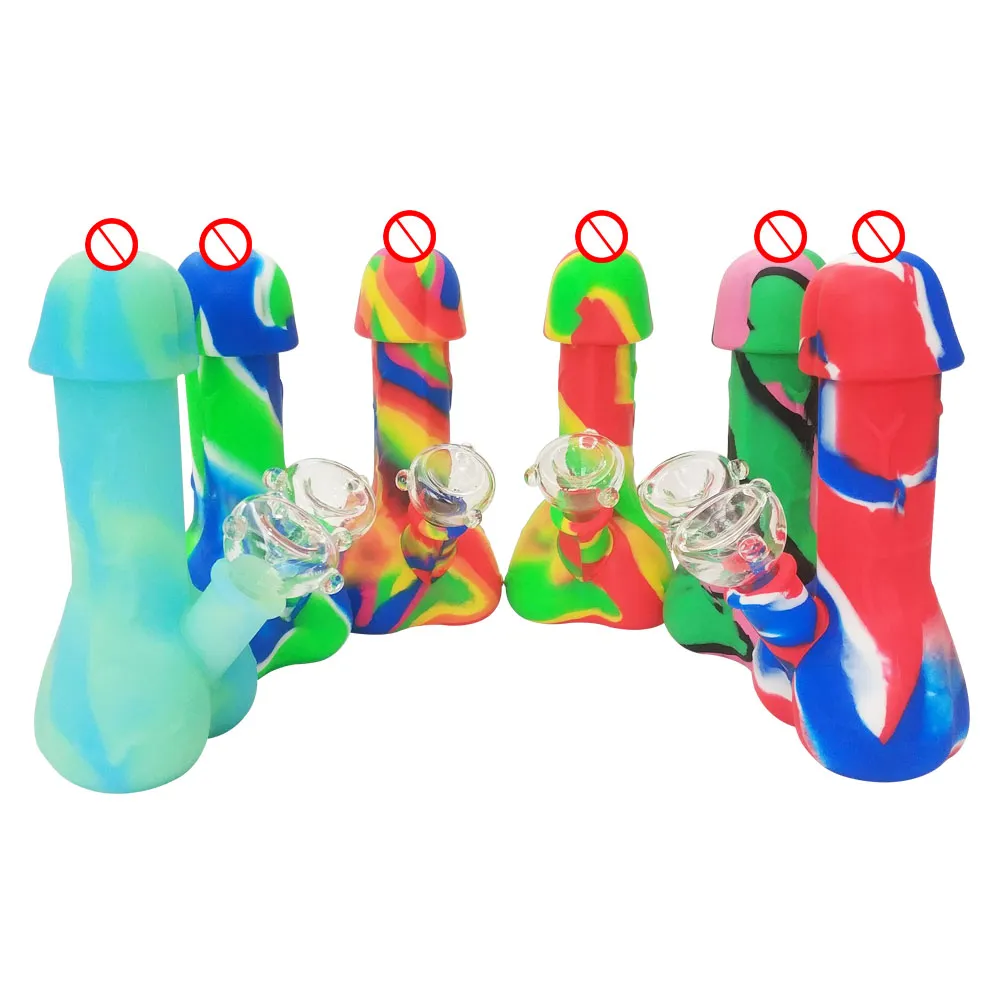 Made with FDA-Approved silicone material, these mini dong bongs are a great gag gift material for an extra shock factor with a pop of color. It is also travel-sized at 7.28 inches and is virtually indestructible. Not only that, it's one of the more affordable options on this list for only $22.
Best for Quality
This Novelty Glass Bong is made of high-quality borosilicate glass. Molded with lifelike details, the wrinkled skin at the base and the veins on its main body don't just add to the aesthetic but also help with filtration. It is also thick and durable at a comfortable height of 7.9 inches.
Best for Filtration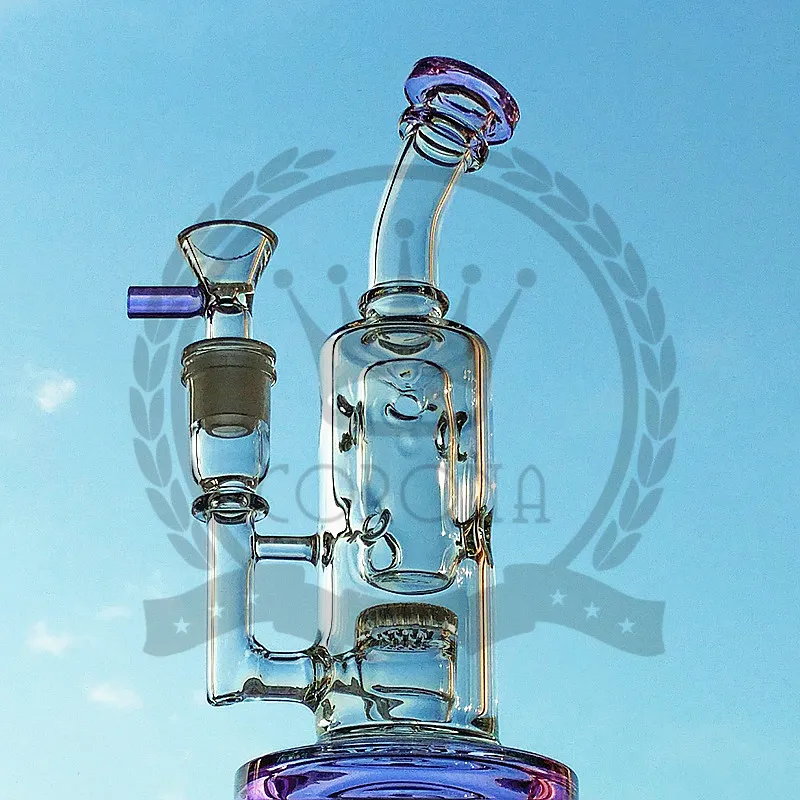 Nothing beats a good external recycler for filtration, as this bong stands at 8 inches and comes with a 14mm joint. You are also given the option to choose a banger or bowl for your flowers. And while it is not exactly penis-shaped, it is still phallic in resemblance. It is made of borosilicate glass complete with a fountain perc and silicone beaker.
Best for Size
If you have a preference for something a little longer, try this ceramic bong. With a sleek black design and smooth texture, it's an attractive option to strike a conversation. It also has a fixed downstream and comes with a metal bowl.
Best for Budget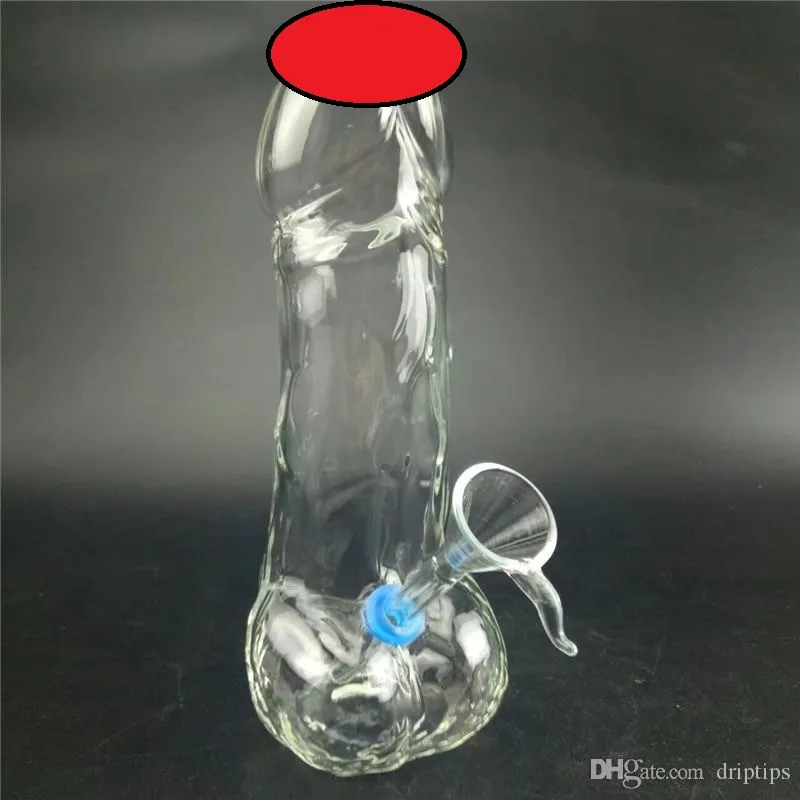 A budget-friendly glass option at around $25 is this 7.9 inch penis pipe. In addition to the high-quality material, it has a 6-month warranty with various good reviews from previous buyers. It also has a good grip feel in one hand. You are guaranteed to get your money's worth.
Best for Retail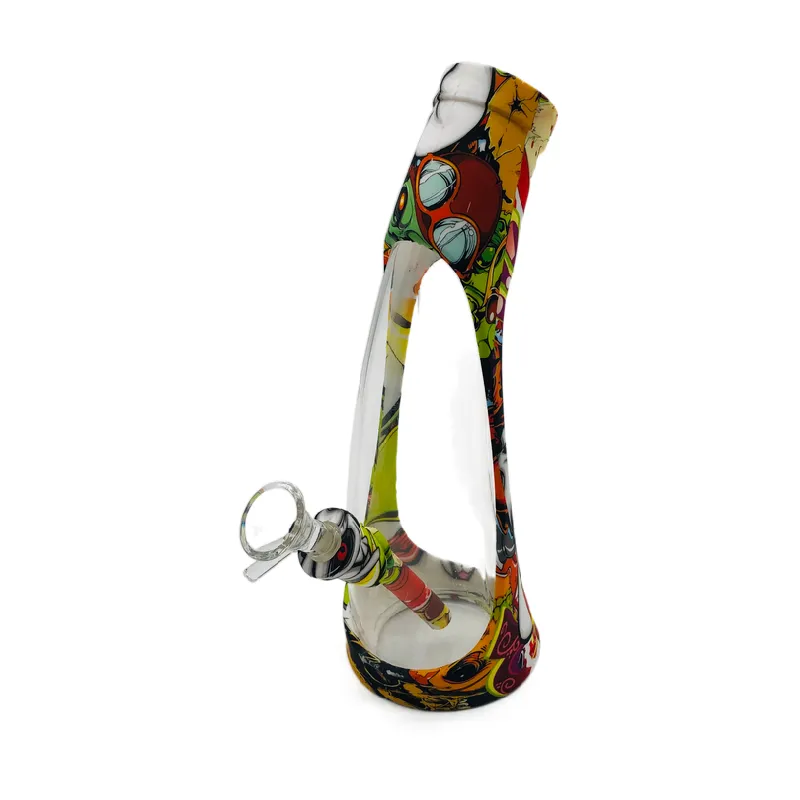 If you're looking for a unique penis pipe design that's as crass as it is classy and is something you can sell, this silicone dick pipe is perfect for you. It's made of silicone and glass that comes in a set with a water pipe and glass bowl. Buy 40 pieces at the discounted price of $9.8 perr, and you're set to go.
Best for Portability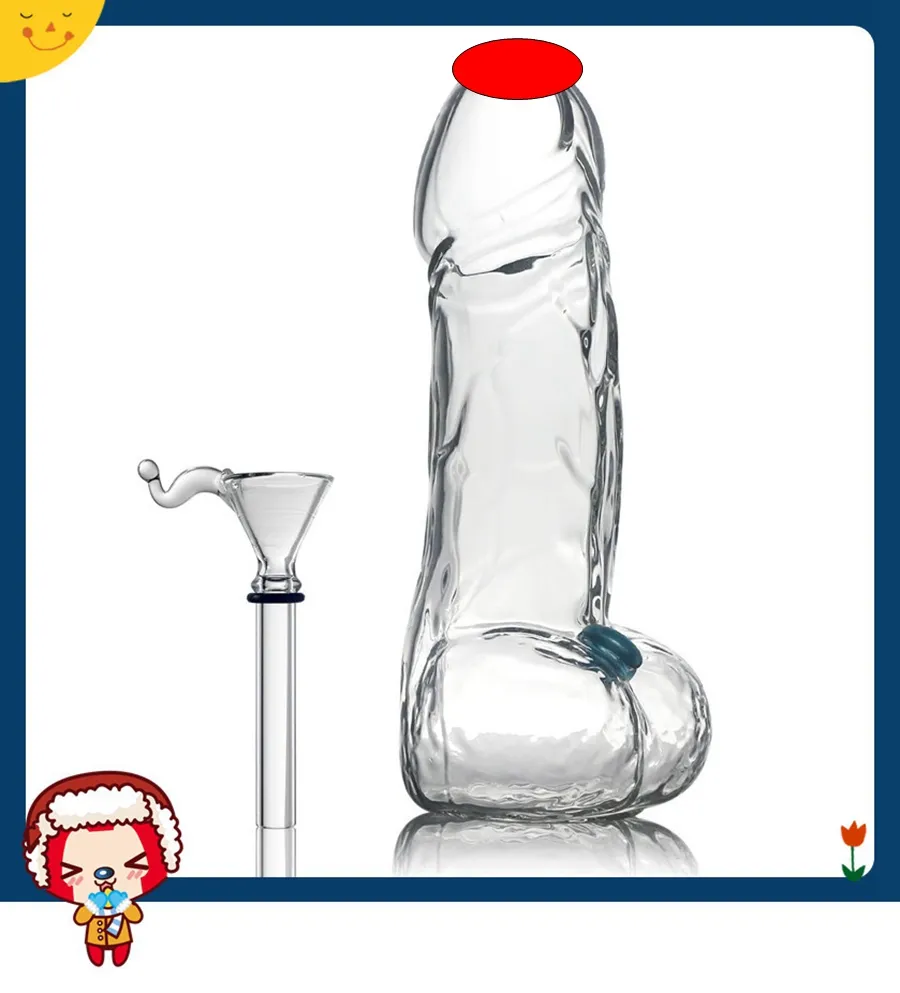 Here is another glass bubbler option that is a modest size to grab on the go. It's handmade, costs cheap for only $26.30, and comes with a 14mm joint.
Best for Design If anything can double as an imported prized display, it's this one. And when it comes to maintaining the flavor, a ceramic bong option is best for its nontoxic material, which allows you to enjoy clean and smooth hits. It also comes with a threaded metal bowl.
Best for Cleaning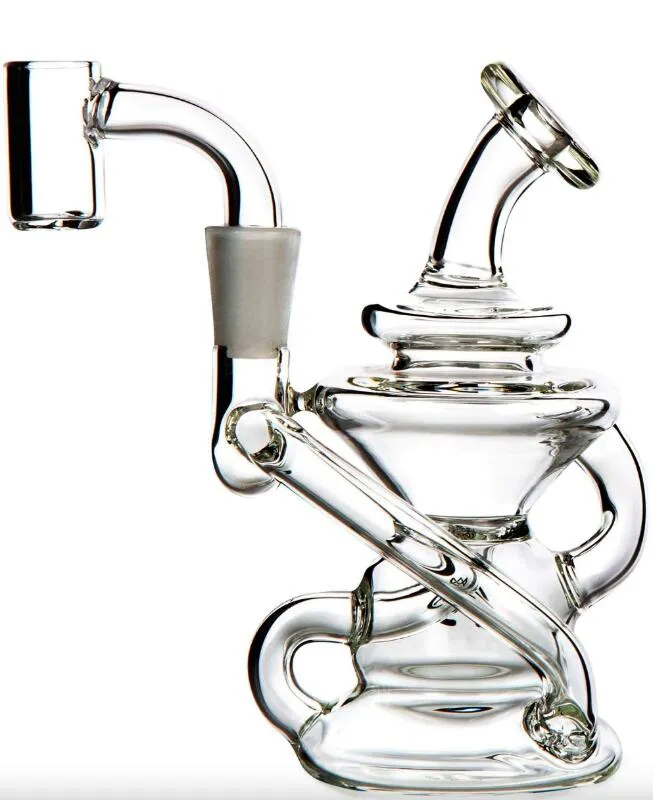 If you're the type to nitpick about cleaning, this penis bong is the best match for you. It's handy, durable, and comes with a removable 10mm downstem that makes it easy to wash. For only $27.66, you are sure to have high-quality smoke at every session.
Best for Variety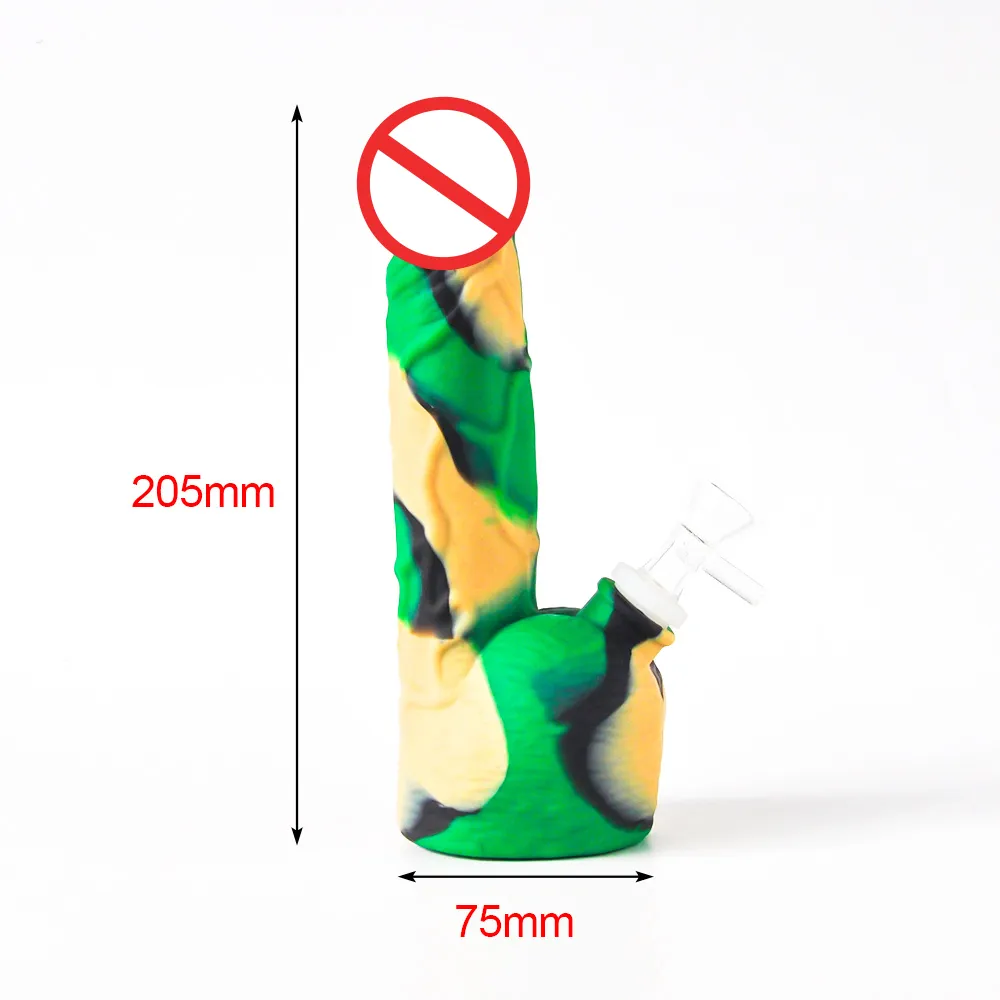 Another option for reselling that offer a wide color variety are these 8-inch silicone pipe water bongs. Its silicone material guarantees its durability and each piece sells for $19.14 if you purchase 30 pieces at a minimum.
Conclusion
First of all, a word of caution. DO NOT use these bongs for anything other than their intended purpose. Save yourself the trip to the ER and remember that there are other toys intended for safe insertion into your preferred orifice.
That understood, we hope that through this list, you were able to find the ultimate Dong Bong most suited to your needs.